COUNTERPUNCH, JUNE 16, 2021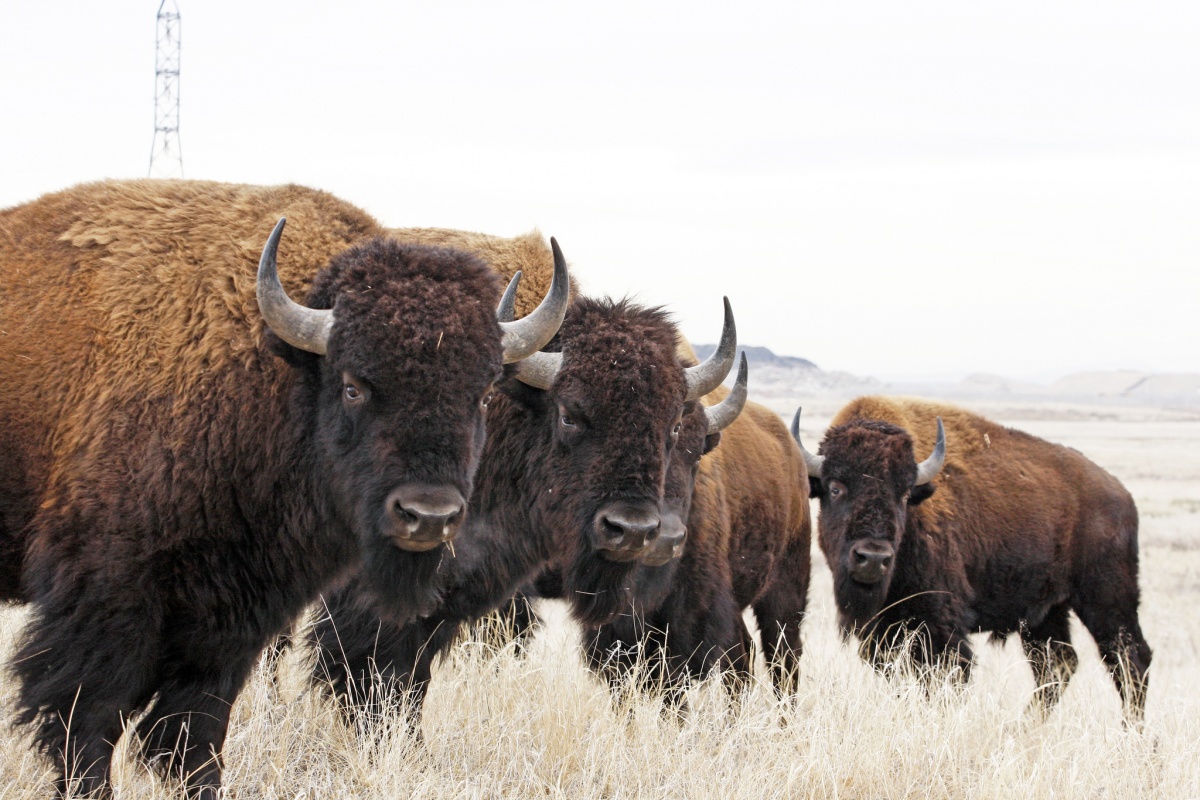 In the 1990s, there were repeated attempts to debunk the idea of an ecological Indian. Scholars and activists with seemingly little in common all sought to portray the Indian as wasteful of natural resources, if not even worse than the European settlers who have left the USA resembling a toxic dump as the 21st century stumbles forward.
My first encounter with this trend was with Frank Furedi's sect in the early 90s that published a magazine called Living Marxism, better known as LM. (They still exist as Spiked today, long after dispensing with the idea that they are Marxist.) When I saw an LM article around that time denouncing Survival International as a group that sought to keep the Brazilian indigenous peoples "preserved in amber" like in the Museum of Natural History, I could not believe my eyes. The Yanomami were in danger of extinction as a result of mining and ranching excursions into their territory and these self-described Marxists were attacking the main group trying to protect them.
Furedi's group in England was called the Revolutionary Communist Party that shared a name with Bob Avakian's cult in the USA but little else politically except their belief that the left should not believe in the "noble savage". In a debate with leaders of the American Indian Movement in 1980, Avakian's spokesman referred to the "second harvest", a practice from around 7,000 years ago when some indigenous peoples stored dried feces so that in the event of a famine, they could extract undigested seeds and other products for food. In other words, Indians ate shit.
The academic left wasn't much better. In David Harvey's 1996 "Justice, Nature & the Geography of Difference", he wrote that stone-age hunters had no way of determining whether they were overexploiting prey. This was the result of their inability to make connections between current and future animal populations. This would account for the disappearance of the Woolly Mammoth, for instance. He also fretted over Indian claims for land that was stolen from them in the 1800s. He feared that such "militant particularism" could can foster "nationalistic, exclusionary, and some cases violently fascistic" elements.
Harvey's book attracted little support and he even disavowed it a few years after its publication. But one book stood out for its impact on American Indian scholars, the broader academy, as well as on Jonah Goldberg, the founding editor of National Review Online. That was Shepard Krech's 2000 "The Ecological Indian: Myth and History" that should have been properly titled "The anti-Ecological Indian". It was an assemblage of all the charges ever levelled against the Indian, including the business about killing off the Woolly Mammoth.