COUNTERPUNCH, MAY 29, 2020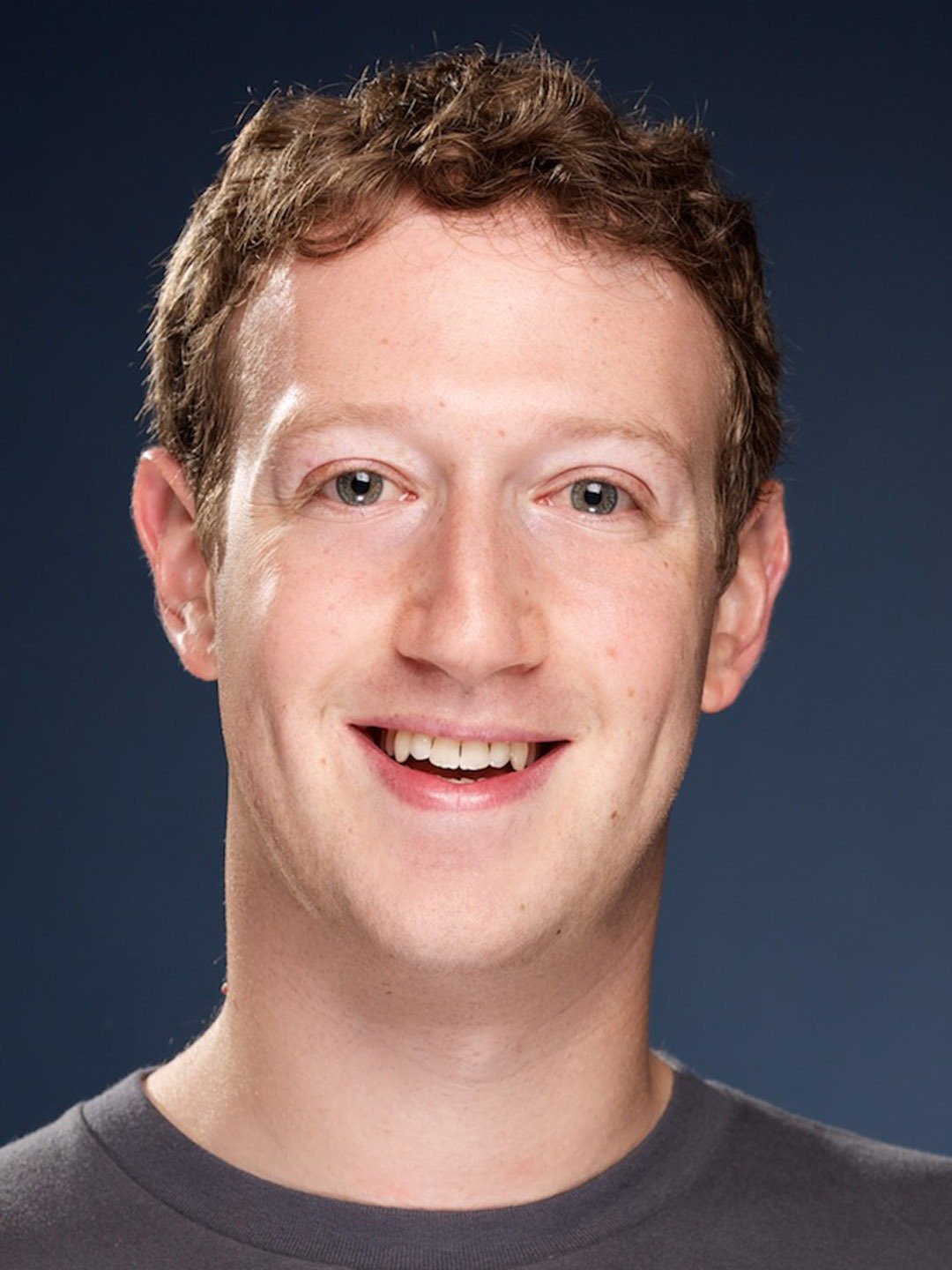 Is there anything feudal about Mark Zuckerberg?
When I learned that we were entering a new period called neo-feudalism, my first reaction was to wonder if that was any worse than what we have now. After all, the serf might have suffered from a lack of freedom but at least had lots of time off as Michael Perelman pointed out in "The Invention of Capitalism":
Although their standard of living may not have been particularly lavish, the people of precapitalistic northern Europe, like most traditional people, enjoyed a great deal of free time. The common people maintained innumerable religious holidays that punctuated the tempo of work. Joan Thirsk estimated that in the sixteenth and early seventeenth centuries, about one-third of the working days, including Sundays, were spent in leisure. Karl Kautsky offered a much more extravagant estimate that 204 annual holidays were celebrated in medieval Lower Bavaria.
Then again, I wondered if they were using the term feudalism in the same way I do. When I first began to hear about Trump as a "neo-fascist," I stubbornly insisted on using the term fascism in a strict sense. I didn't find him that different from past American presidents, including F.D.R. who threw Japanese-Americans into concentration camps in defiance of constitutional guarantees to citizens.