Eric Draitser
Shalon van Tine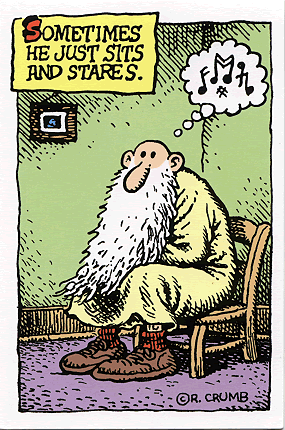 Louis Proyect
On May 8th, Eric Draitser posted a new podcast to CounterPunch that was based on an interview with me and Shalon van Tine, a PhD student who has written for Cosmonaut, Red Wedge and Left Voice, three of my favorite magazines.
Like me, Shalon is a polymath who has written both on film and lots of other things. Her website has links to articles on Soviet Propaganda Film and the Russian Revolution as well as on Janis Joplin.
The interview was structured around a discussion of five films that each of us loved. Since we are all house-bound because of the pandemic, we picked films that were not only great but that can be seen for free on the Internet, with maybe one or two exceptions.
Her picks:
Strike (Eisenstein, 1925)
Salt of the Earth (Biberman, 1954)
La Chinoise (Godard, 1967)
El Norte (Nava, 1983)
Sorry to Bother You (Riley, 2018)
Mine:
Sansho the Bailiff (Mizoguchi, 1954)
Battleship Potemkin (Eisenstein, 1925)
Crimson Gold (Panahi/Kiarostami, 2003)
Ceddo (Sembene, 1977)
Seventh Seal (Bergman, 1957)
Although Shalon is much younger than me (as is Eric and just about everybody else), I was really impressed with her commitment to art films with a political edge. As part of the renaissance of Marxist thought, it is inevitable that young people look back at Eisenstein's films to see how they reflected workers power. It was no accident that we both chose two of his masterpieces.
Eric did a great job as an interviewer, a function of his own passion for the same kinds of films. He created a FB group called Stage Left: Movie Talk for Radicals, where you can find other leftist cineastes in conversation.