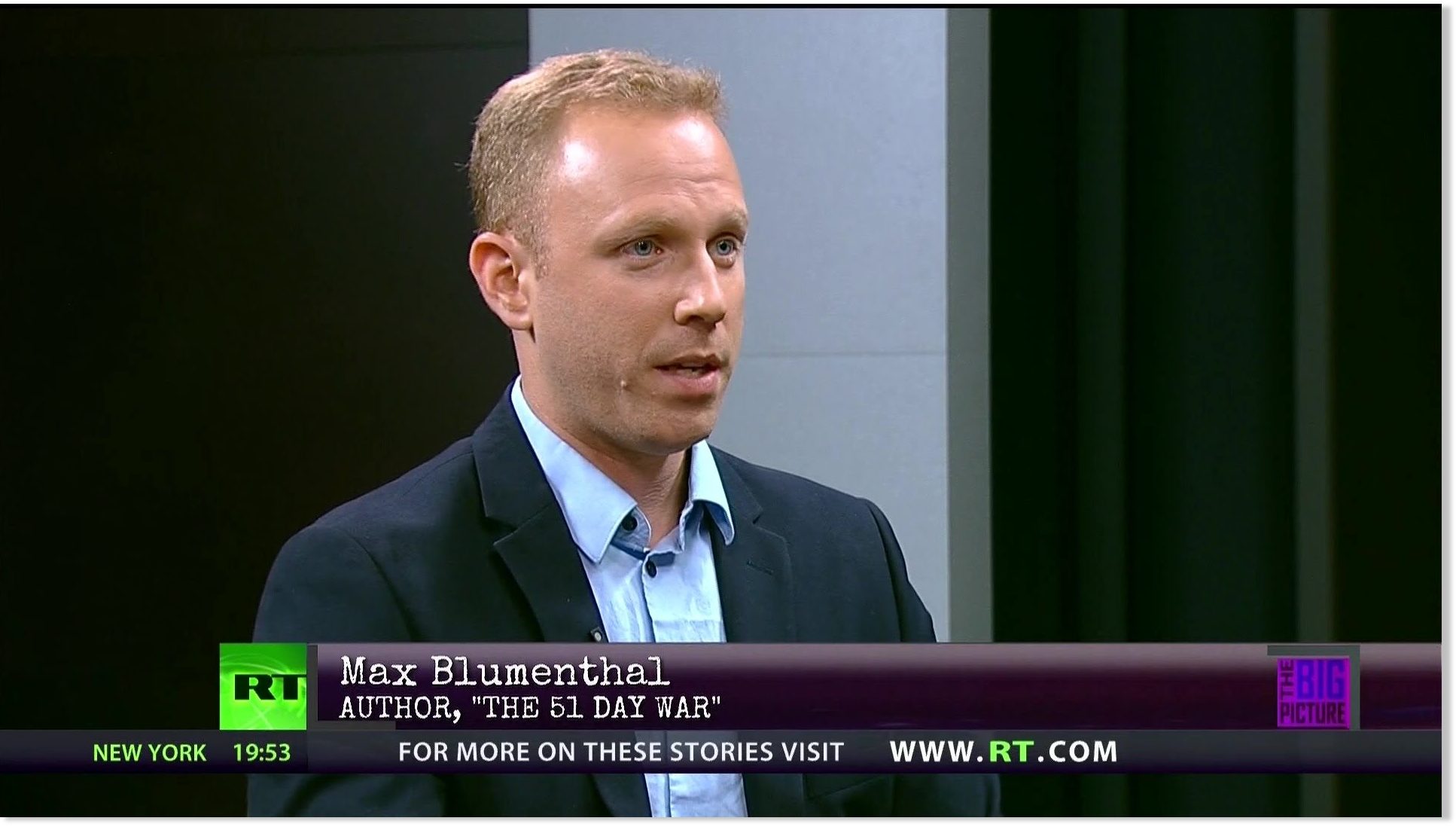 From page 156 of "The Management of Savagery":
In September 2012, the Times of London reported that "a Libyan ship carrying the largest consignment of weapons for Syria since the uprising began has docked in Turkey and most of its cargo is making its way to rebels on the front lines." The shipment, which included SAM-7 surface-to-air missiles and rocket-propelled grenades, was likely a part of a wider CIA operation to arm Syria's rebels.
---
Reading this would give you the impression that the CIA was funneling SAM-7 missiles to Syrian rebels. It is entirely possible that there were SAM-7 missiles on the ship but contrary to Blumenthal's account, the CIA would have made sure that none of them would get past the border into Syria.
The Wall Street Journal reported just one month after the London Times article cited above:
U.S. officials say they are most worried about Russian-designed Manpads provided to Libya making their way to Syria. The U.S. intensified efforts to track and collect man-portable missiles after the 2011 fall of the country's longtime strongman leader, Moammar Gadhafi.
To keep control of the flow of weapons to the Syrian rebels, Turkey, Saudi Arabia and Qatar formed a joint operations room early this year in a covert project U.S. officials watched from afar.
The U.S. has limited its support of the rebels to communications equipment, logistics and intelligence. But U.S. officials have coordinated with the trio of countries sending arms and munitions to the rebels. The Pentagon and CIA ramped up their presence on Turkey's southern border as the weapons began to flow to the rebels in two to three shipments every week.

In July, the U.S. effectively halted the delivery of at least 18 Manpads sourced from Libya, even as the rebels pleaded for more effective antiaircraft missiles to counter regime airstrikes in Aleppo, people familiar with that delivery said.