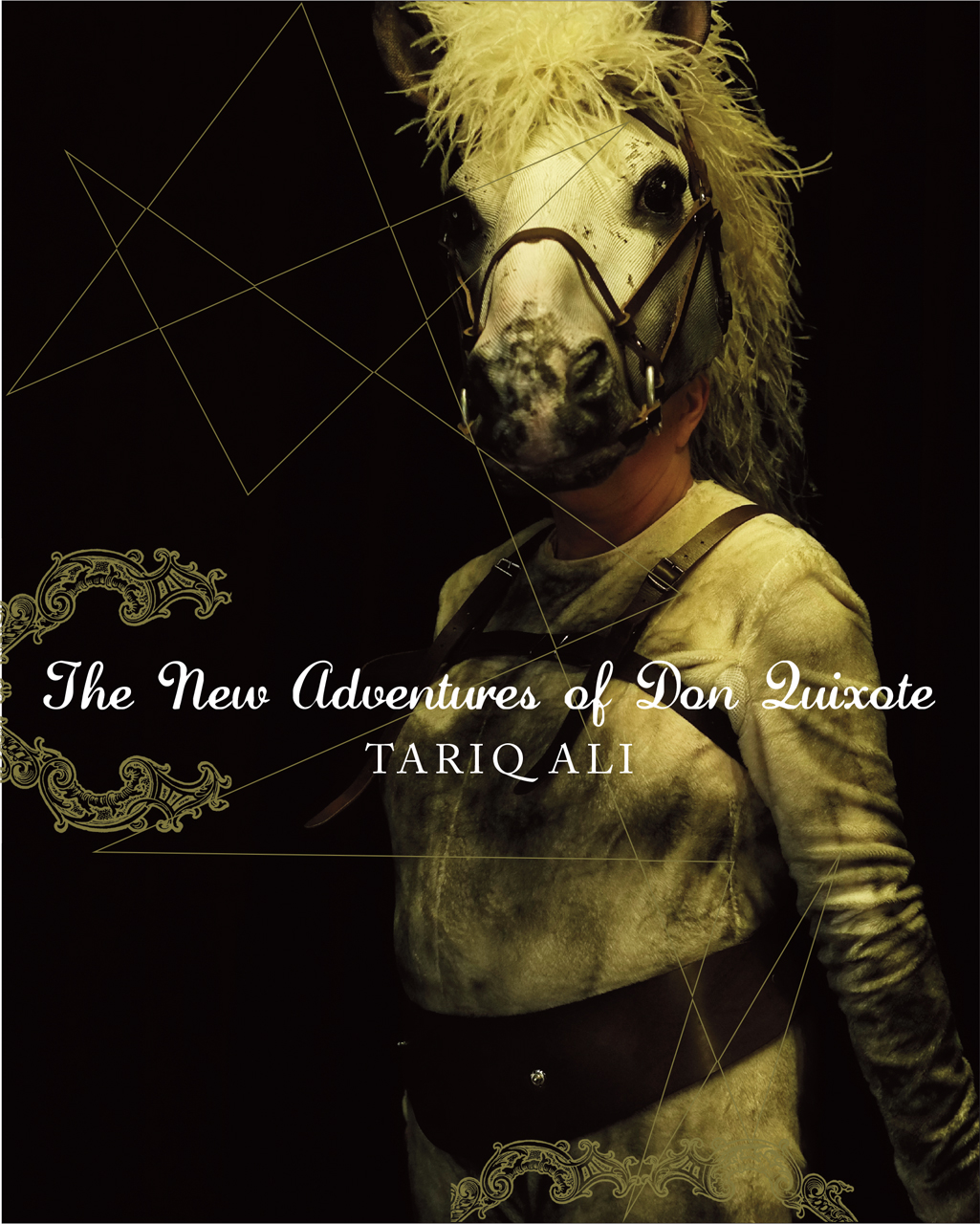 Tariq Ali: Better off tilting at Windmills than engaging in Politics.
Recently former Marxist Tariq Ali made a return to British politics.
He starred at the 13th of June Camden "rally of shame" calling for Brexit, or as they tried to call it, Lexit (left Exit, geddit?).
London says #Lexit: The Left Case Against the EU – Tariq Ali.
Ali stood on the same platform as Caroline Tacchella, a representative of the Parti ouvrier indépendant démocratique, a French Trotksyist group, whose historical record even a genial codger like Tariq must remember with loathing.
The group from which this micro-party originates (the 'Lambertists') are famous for opposing the French students in 1968.
In a celebrated confrontation hundreds of this sect's Service d'ordre  paraded in military style, demanding that the petty bourgeois intellectuals not build barricades in the Sorbonne but wait for the working class and its vanguard (not unrelated…
View original post 168 more words